First impressions of the Sony a7R III
After having used the a7R II for some time, I finally didn't keep it. The results were great, but it drove me nuts. You will find details on the problems I had in much detail in my other post.
Now that I have used the a7R III for a couple of days, I am so happy I got hold of it so quickly, as it solves almost all problems I had with the predecessor.
Reading time:
Major problems solved!
Let's go into detail how the a7R III improved over the a7R II. Consider that this is the list of the things I didn't like, it's not a complete feature comparison. You find those elsewhere in many shades and colors.
The a7R II had a difficult time deciding if it should use the display or the EVF. Now this has been solved in two ways. The distance got much closer where it would decide to switch to the EVF, so it's not a big deal anymore. But there is more: As soon as you fold out the screen, it would actually not switch to the EVF anymore. This seems to be an easy thing, but it is not. This saves so much hassle switching between the two. This alone would let me update to the current version if I still would have it.


The battery time was awful. I got used to that of the a6500, which was not a big problem for me. I just had a power bank in my bag which would charge the a6500 any time I would not use it. But the a7R II was much worse, and I got relatively annoyed by the battery time. This has been solved, too. I still have only one battery and no exchange. If I figured out I am out a day shooting and I get closer to an empty battery, I'd just charge it with the power bank like I do with the a6500. It just wasn't necessary. Right now, I don't even see the need for a second battery but might order one just for backup reasons (I like having backups).


It drove me nuts that the a7R II did block the camera while saving images. I didn't like waiting for the previews, so the whole process slowed down. This is not always problematic as I looked through the EVF or display and composed the shot before anyway. Sometimes you just want to check of you did catch certain movements or if your shutter was too fast to get it right. Long exposures are a thing to, bursts are even worse. Now this is all gone. The a7R III responds very quick, while the files are saving in the background. This is a huge improvement for me. It is actually the same reason why I would never buy the R1XR II, which I thought about as a camera I keep at my side most of the time. It has the same problems, so that was no option.
Further improvements…
Besides the reasons I got rid of the a7R II and which have been solved in the a7R III, there are a couple of fields with improvements related to my style of work.
Weather sealing… is not solved. But it is improved. I would have liked proper sealing, but it's ok. I have been running around with the other cameras already and never had a problem in light rain. It still feels slightly saver to do so with the a7R III, while it is not officially properly weather sealed, it still has a better sealing than its predecessor.


The Auto Focus improved a lot. I thought AF is not important for me and I don't care. Having a better AF now is just so much easier to catch things in the right moment. Much more important to me is the Eye AF which improved a lot. That really is a time saver. It catches the closest eye so quickly and even keeps focus on the face of both eyes are not visible.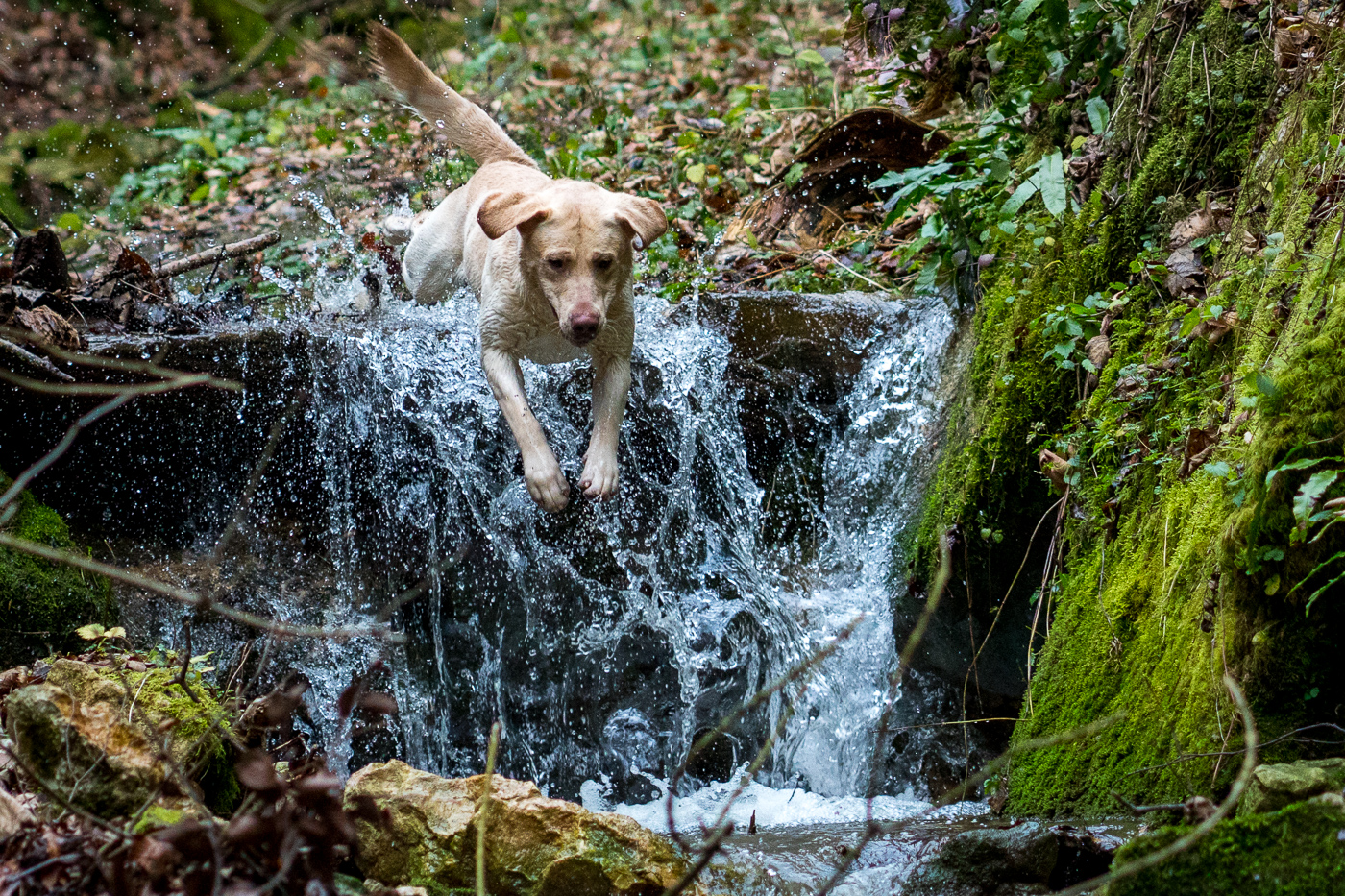 Conclusion
If you ask me if you should upgrade as being primary a landscape photographer, I'd say no. Considering that the image quality of an image is all what counts, there is no reason to upgrade. The overall image quality did not increase, it was already great, and I don't see a reason updating it. The resolution is amazing, the output too.
Though I chose the a7R III over the a7R II. And the reason is comfort. For me it made a difference that the older version drove me nuts and made it unusable for me. For me, photography is about time and concentration, about being in the moment. Finding a good composition of your surroundings and try to capture the moment in the best possible way. Being annoyed of the same things all over again was just no option for me and didn't work out. So I am really happy with the update.
To sum it up: It is the best camera I ever owned! Considering that my very old Nikon F801s (which I sadly sold years ago) went through much more and I am emotionally attached to it much more, still it is a world of a difference as you would expect from a fast moving technology. I would not go back to film any time soon, so this makes the Sony my first choice.